SUMMER SERENADE: AUGUST 21, 2019:
CANCELLED DUE TO RAIN 🙁
POST-PONED TO NEXT WED. AUGUST 28th!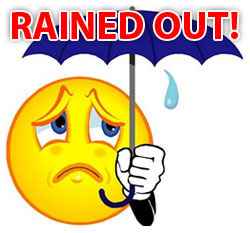 Hey Bruce James Orchestra Vancouver Big Band fans! Once again, due to rain, Summer Serenade is CANCELLED TONIGHT! 🙁 Craziest "summer" weather ever! 🙁 We plan to extend our summer season and be swingin' next Wednesday at 7pm.
IF THE WEATHER DOES NOT COOPERATE NEXT WEEK, WE WILL STILL PERFORM AT PITT MEADOWS HERITAGE HALL on Harris Rd! 7PM. Huge place with room to dance!
If you still want some great tunes (and an opportunity to dance TONIGHT!), head down to Pitt Meadows' South Bonson Community Centre at 7pm for a night of swing music and swing dancing w/Jason Warner and Suburban Swing Abbotsford– Pitt Meadows studio. Beginners welcome! Contact Jason for more info! jason@suburbanswing.com or visithttps://www.suburbanswing.com/pitt-meadows