It don't mean a thing if you ain't got that… sing!
John Cronin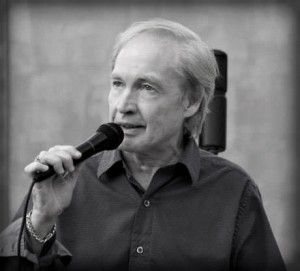 Born and raised in Mallow, County Cork, Ireland,John has been a full-time musician since 1972. Inspired by his father who was a drummer with a swing band in Ireland, John developed a love for big band music at an early age. John moved to Canada in 1975 where he, as member of Celtic Band Killarney – the best Celtic band in Western Canada – became the house band at The Blarney Stone Night Club. As part of Killarney, John performed for more than 28 years. Killarney retired as the Blarney Stone house band in 2013, but is still gigging and recording. Now with a little more free time, John sings with the Deep Cove Big Band, the Mighty Fraser Big Band, and of course, the Bruce James Orchestra. The Rat Pack, Louis Armstrong, Count Basie, Duke Ellington, Glenn Miller, and Nat King Cole are among some of John's musical inspirations.
Bruce James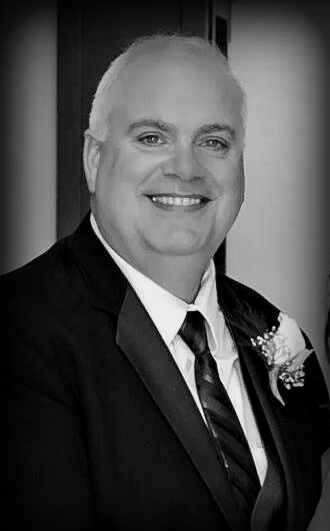 Not only is Bruce a talented instrumentalist and band leader for the Bruce James Orchestra, but he sings, too! Having a passion for vocal performance since his youth (likely launched from carolling around his neighbourhood at Christmastime with his family in Prince George), Bruce sings anytime he has an opportunity. Some of Bruce's main vocal influences are crooners Frank Sinatra, Dean Martin, and Michael Buble. Of different genres, Bruce has been inspired Freddie Mercury (Queen), Maurice White of Earth, Wind and Fire (EWF), and Brian Wilson from the Beach Boys.
Shannon Messam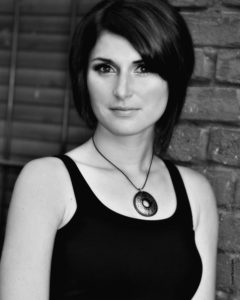 Sultry to sizzling, Shannon can sing it all! An energetic performer, Shannon loves singing with the Bruce James Orchestra. While she is a busy working mother of her toddler Levi and her newest addition, little Piper, Shannon still finds time for musical perfection, and to sing with her two favourite bands: BJO and Double Overtime (R&B Band).