These guys keep the time and lay down the bass line!                                                            This crew is key to keeping the Big Band groove going!
Jonathan Reichert: Guitar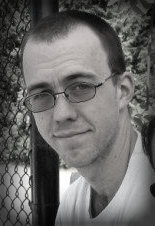 Jonathan holds a B.Mus from the University of Victoria. Currently a resident of Maple Ridge, BC Jonathan is a talented professional musician who happens to love Big Band Music :). As a gifted and skilled multi-instrumentalist, Jonathan has taught and performed extensively for the past two decades. For 10 years he has been a pianist for the Royal Academy of Dance and the Cecchetti Society of Canada. He has been a drummer with the Bruce James Orchestra (now Guitarist), has participated in numerous performances and recordings for several musicals including The Wizard of Oz and Seven Brides for Seven Brothers and stage performances. He is also studio musician and works as a drummer, guitarist or bassist with various local artists. Along with his passion for music and his dedication to perfection, Jonathan is also a brilliant transcriber and composer of music for media.
Glenn Lemiuex: Piano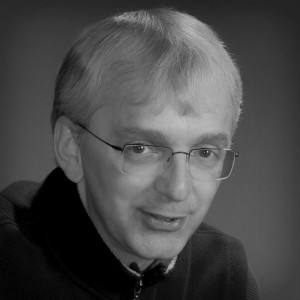 Glenn Lemieux is a pianist, arranger and composer.  He transcribes and arranges music for Musicnotes.com, an internet publisher of digital sheet music.  He holds advanced degrees in music from the University of North Texas and the University of Iowa.  His jazz piano teachers include Sheldon Zandboer, Chris Sigerson and Miles Black.
George Goodall: Bass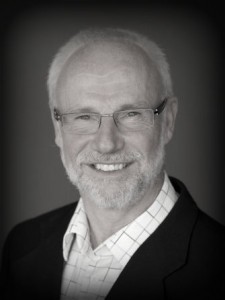 George started on bass in various rock bands playing back-road Alberta. A native Edmontonian, George's band 'Footlose' recorded 'Leaving tomorrow for Maui' which made it to #1 in Winnipeg (and airplay across the country). After moving to the coast in '91, George played in various blues groups before turning down his first request to join the Bruce James Orchestra. One more earnest plea from Bruce convinced George to pick up his upright and join his new Big Band. George is also a licensed Realtor and serves all areas in the lower mainland: http://georgegoodall. 
Paul Mackisoc: Drums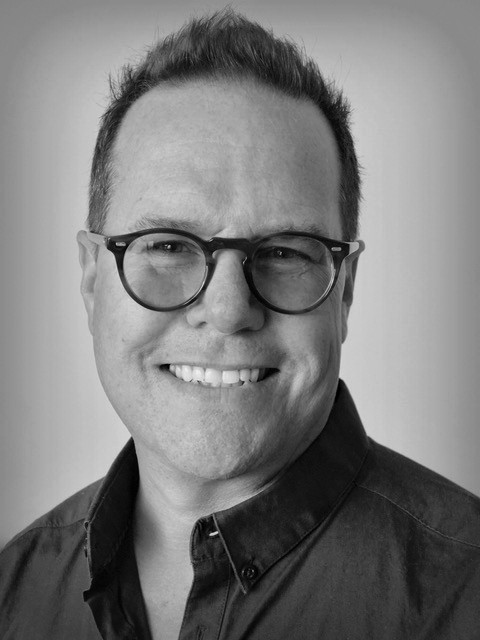 Paul grew up in Southern California playing in marching bands at school. His high school in Arcadia won the California State Championships for the 7th year in a row when he was a member of the drumline. His family then moved back to Canada and his love of drums took a new direction; Paul recorded his first pop record on drum set at age 17 and went on to attend Mount Royal Conservatory in Calgary and Capilano College in North Vancouver. During and after his university years, Paul was always busy playing gigs with various rock, funk, pop, R&B, Motown and country bands. This – along with his work and family – kept him very busy for the next 30 or so years. In 2015 he decided to focus solely on playing jazz and started his own quintet, West Of Birdland. 2015 ignited a love of Jazz that Paul simply could not ignore.  Determined to learn and continually improve his jazz "chops," Paul attended various jazz workshops at Delta Community Music School, the University of North Texas and Mount Royal University. He thanks his various drum teachers Ken Moore, Stan Taylor, Joel Fountain and Ed Soph for their support and tutelage, and for their influence on his own performance. In recent years, Paul has made it his mission to hone his jazz chops so he could fulfill one of his paramount musical ambitions: playing with a Big Band. Paul is both excited to have met this goal, and very happy to be a new addition to The Bruce James Orchestra Vancouver Big Band family.