These guys keep the time and lay down the bass line!                                                            This crew is key to keeping the Big Band groove going!
Jonathan Reichert: Drums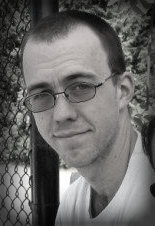 Jonathan holds a B.Mus from the University of Victoria. Currently a resident of Maple Ridge, BC Jonathan is a talented professional musician who happens to love Big Band Music :). As a gifted and skilled multi-instrumentalist, Jonathan has taught and performed extensively for the past two decades. For 10 years he has been a pianist for the Royal Academy of Dance and the Cecchetti Society of Canada. He has been a drummer with the Bruce James Orchestra (now Guitarist), has participated in numerous performances and recordings for several musicals including The Wizard of Oz and Seven Brides for Seven Brothers and stage performances. He is also studio musician and works as a drummer, guitarist or bassist with various local artists. Along with his passion for music and his dedication to perfection, Jonathan is also a brilliant transcriber and composer of music for media.
Glenn Lemiuex: Piano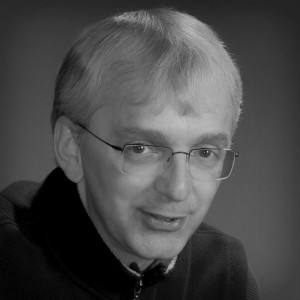 Glenn Lemieux is a pianist, arranger and composer.  He transcribes and arranges music for Musicnotes.com, an internet publisher of digital sheet music.  He holds advanced degrees in music from the University of North Texas and the University of Iowa.  His jazz piano teachers include Sheldon Zandboer, Chris Sigerson and Miles Black.
George Goodall: Bass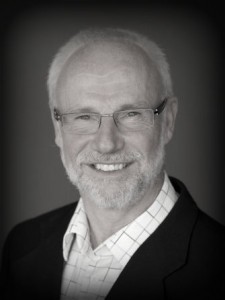 George started on bass in various rock bands playing back-road Alberta. A native Edmontonian, George's band 'Footlose' recorded 'Leaving tomorrow for Maui' which made it to #1 in Winnipeg (and airplay across the country). After moving to the coast in '91, George played in various blues groups before turning down his first request to join the Bruce James Orchestra. One more earnest plea from Bruce convinced George to pick up his upright and join his new Big Band. George is also a licensed Realtor and serves all areas in the lower mainland: http://georgegoodall.com/