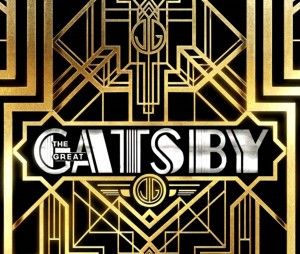 Join the excitement with Caydance Studios at their Great Gatsby Themed Gala Banquet and Dance!
On Saturday June 6th from 7pm to Midnight at the Executive Plaza Hotel – 405 North Rd, Coquitlam, you'll be treated to a cocktail reception, a 3-course sit-down dinner, and live music and entertainment provided by the Bruce James Orchestra! Good food, great music and LOTS of dancing awaits! Contact Caydance Studios (www.caydance.ca) for tickets or more information.
We look forward to seeing you there!