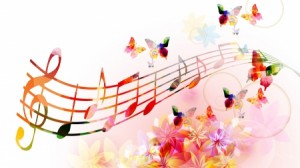 We invite you to join the Bruce James Orchestra for our last summer serenade performance of 2014 at Pitt Meadows' Spirit Square – 12007 Harris Rd. We have greatly enjoyed performing for the communities of Pitt Meadows, Maple Ridge, and surrounding areas, but as summer comes to a close, so does our summer concert series.Let's make this the
biggest turn out yet! Bring yourself and 5 friends! We look forward to seeing you out for our last summer performance of the summer.
Want to stay in touch with the BJO throughout the year? Visit our website regularly for performance updates:
www.brucejamesorchestra.com.
We hope to see you during the course of the school year at one of our events!